Penistone Community Church,
176 Sheffield Rd, Springvale, Penistone
We are a group of Christians who meet together to worship God, and seek his guidance for our lives, to be in fellowship together and to take the good news of Jesus Christ to all the people of Penistone and district. We hope you will join us in our worship, through song, prayer and hearing God's word. If you would like to know more about us, or more importantly, more about God, then please come and talk to us.
Every Thursday 3:30pm - 6pm
(from the 19th October 2023)
Leadership Team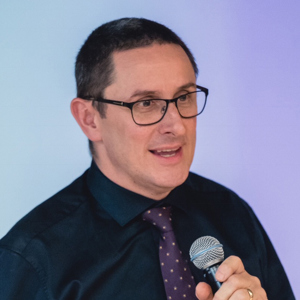 Dyfrig Hughes
Leadership Role: Pastor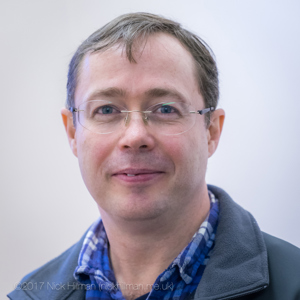 Lourens Van Tonder
Leadership Role: Elder
Strictly necessary cookies: Allowed
Advertising cookies: Not used on this website
Tracking cookies: Preference not set
Tracking cookies